Video Production NJ NY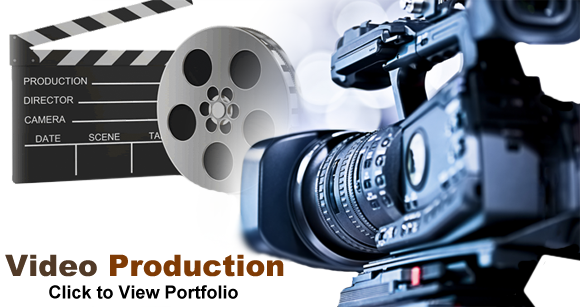 POMG will take your brand to the next level. As a full-service web design, marketing and advertising firm, we offer effective, high-quality video production. POMG is your one-stop resource for full scale audio and video production services including Online Testimonials, Company Introductions, Video Branding, Training Videos, Sales Videos and TV Commercials.

Video Testimonials
Traditionally testimonials have been provided as text, but video and web technology now make video testimonials a far more attractive and effective alternative. With a video testimonial your potential customers can watch and listen to existing customers talking about their positive experience of your business.
See more about our video testimonial service
Home Page Videos
First impressions are key, and your homepage is often where your business makes its first impression on your clients & customers. Your website's Home Page allows you to engage with and welcome your visitors. It is crucial to portray the best of your business in the few moments you have your prospective customer's attention. A Home Page video can put across your company or service the way you want, making you memorable and setting you apart from the competition. A professionally produced video makes your company credible and approachable.
Product Demonstrations
If your company provides a service with an end to end lifecycle that your clients don't see, a video is an effective way of demonstrating the work your company does. A behind the scenes video can be an effective way of clarifying your service and making the job your company does easier to understand for prospective customers.
---
You can use video productions to:
• Promote your company
• Bring to life testimonials about your business and services.
• Advertise your products and services
• Train your staff
• Support your brand image
• Capture the imaginations of your clients
• Add excitement to your trade show booth or website
Our vision is simple – Your Success is Our Success. We are committed to establishing long-term, meaningful relationships with our clients. We are passionate about our clients and always exceed expectations. We create an effective and cohesive brand strategy. We can work with you every step of the way. From concept, creation, implementation to final delivery, POMG can manage every aspect of your project.