Bergen County, NJ Website Video Testimonials and Production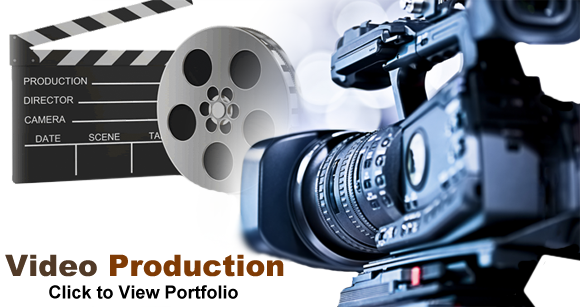 POMG is a Bergen County full-service web design, marketing and advertising company that offers effective, high-quality video production in Bergen County to take your company to the next level. We offer video production services including Online Testimonials, Company Introductions, Video Branding, Training Videos, Sales Videos and TV Commercials.

Bergen County, NJ Video Testimonials
Video testimonials are a much more attractive and effective alternative then text testimonials. With a video testimonial your potential customers can watch and listen to existing customers talking about their positive experience of your business and get a better feeling about your business.
See more about our video testimonial service
View our Video Testimonials Portfolio
Website Home Page Videos
First impressions are important, and your homepage is often where your business makes its first impression for your clients. Your website's Homepage allows you to engage with and welcome your visitors. A Homepage video can show your company and service the way you want. A professionally produced video makes your company credible and approachable.
Product Demonstrations
If your company provides a service that you want your clients to see, a video is an effective way of demonstrating the work your company does. A video can be an effective way of showing the job your company does and explaining your services.
---
You can use video productions to:
• Promote your Bergen County, NJ company
• Bring to life testimonials about your Bergen County business and services.
• Advertise your products and services