About POMG
Progressive Online Media Group (POMG) was established in 2008 when Founder and Project Manager Manny Stefanakis decided to move on from the corporate world and start an online marketing company to help local businesses in the tristate area grow via the web. Over the years with the help of his amazing staff, POMG has become one of the top website and SEO firms in the tristate area that local companies have come to trust with their website design and online marketing needs.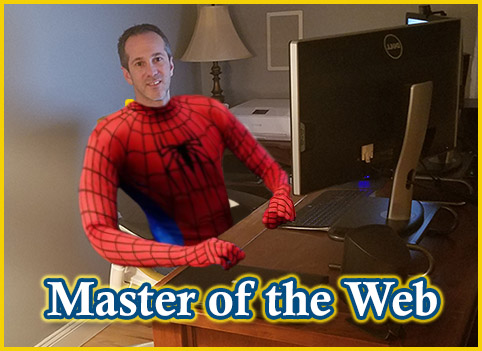 Manny Stefanakis "The Master of the Web", is the Owner and Project Manager for Progressive Online Media Group. He spends his time working with clients, managing the creative process, and the Search Engine Optimization (SEO) process to help clients rank well on search engines and grow their businesses.
Manny also keeps POMG growing by putting his heart, soul, sweat and tears into the business.